Si Bon

France's second largest biscuit maker (better known as cookies here) ambitiously sought to create and launch a new-to-the-world, premium line of cookies in the United States.

While the last thing the U.S. needed was another cookie, we saw an opportunity to introduce a French product in a way that uniquely fed US consumers unmet needs. Foreign premium brands had long relied solely on stereotypical heritage while showing little interest for American taste or habits for decades. The French on the other hand had the secret to living (and eating) indulgently without guilt.

We saw an opportunity to marry the French approach to life with modern American food habits.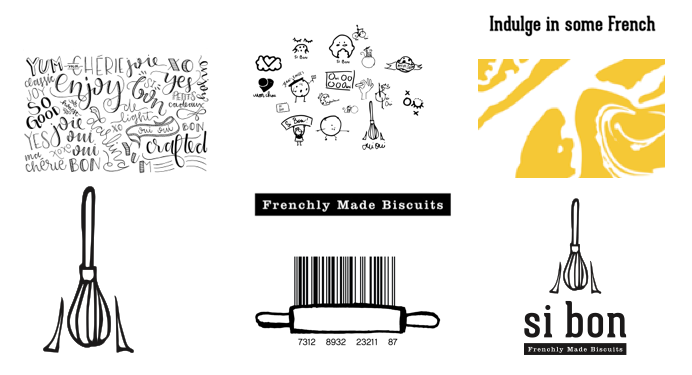 Concept to working prototype - 4 months
To get our consumers to indulge in some french with our biscuits, we took French ingredients and sensibilities and baked it for American tastes.

This was a custom process that identified market opportunities, built a distinct brand based on brand truths and consumer needs, prototyped product and packaging through nationwide workshops, secured distribution and developed marketing for launch.

In all we developed over 100 different types of brand identities, nearly 25 packaging concepts, and 12 alpha versions for consumer usability testing.
The goal was never just to launch, but to launch a pipeline of products for future line extensions.

By partnering with Groupe Poult we were able to develop a custom approach for inventing CPG brands, rapidly prototyping by bringing R&D into marketing and commercializing biscuits to help them realize their potential in profound new ways.