IBM Think
The quintessential IBM experience
IBM's flagship conference, Think, gathers visionaries, technologists, innovators, programmers and business leaders to convene, inspire and learn. Whether it's creating for the cloud, innovating with IoT, breaking barriers with AI and blockchain, or solving the unsolvable with quantum computing Think is a foremost forum for changing the way the world works by putting smart to work.
Think by the numbers
4000+ leads

$3.7B in potential lead revenue


26000+ attendees

3,100 unique speakers

2,162 Break out Sessions

$10.5m in sponsorship revenue

175 Businesss Partner Sponsors

116 San Francisco hotels booked
We partnered with IBM to develop a comprehensive conference strategy that laid the foundation for experiential success from ticket purchase to space and material design to content experiences and event management across the week.

One crucial shift was furthering a new brand engagement model, away from solutions to customer-centric behavior, focused on how IBM clients use smarter technology and tech services to change the world.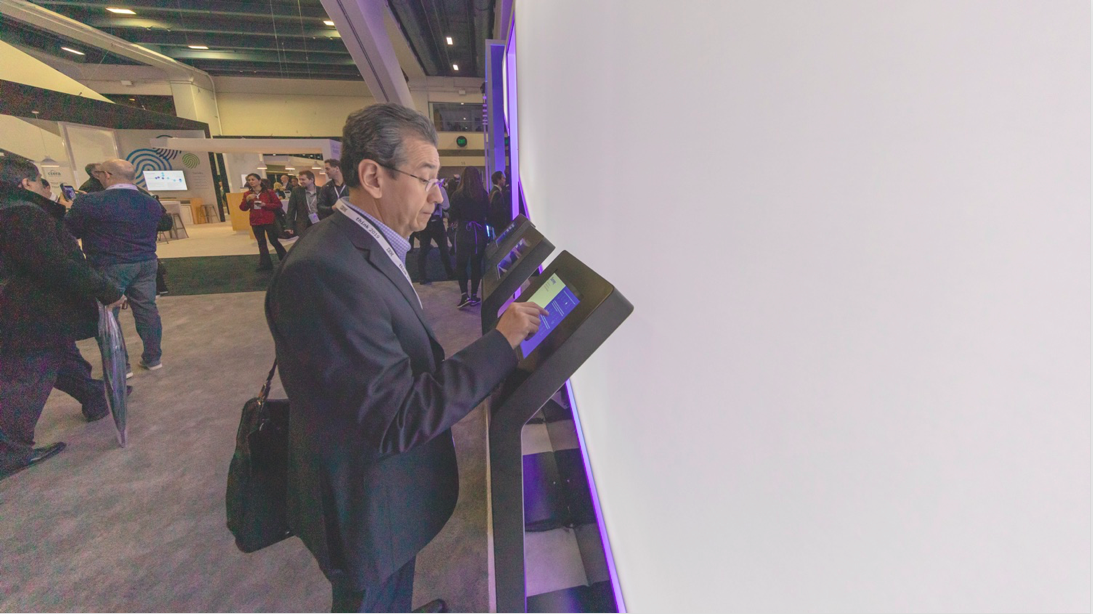 From branding to sponsorships, user-generated content to interactive curriculums, product demonstrations to creative activations, networking to partnerships, a variety of new environment types allowed for more individualized experiences. Event spaces, experiences and content were organized, designed and produced for specific audiences and organized by individual campuses.